What are the most important things to look for in a vacation home? The answer depends partially on your specific needs and preferences and how you plan to use the house. At the same time, a few features and amenities should be at the top of everyone's list. These qualities will affect your experience in the home, along with the property's resale value. Make sure you keep each of these things in mind as you begin your search for Bend real estate.
1. House size
House size always matters when shopping for a new home, regardless of how you plan to use it. You'll want to make sure you're buying a well-equipped property to meet your current and future needs. Think about how much square footage your home needs to have, along with the number of bedrooms and bathrooms. You should also consider who might come and stay in the vacation home with you. Your vacation home could quickly become the preferred destination for holidays when your family is coming together or for long weekends spent with friends. If you find a home that you love, but you wish that it had more space,
you could consider adding an ADU
immediately or at some point down the road. This could also become a space that you rent out on a short-term basis to create passive income.
2. Outdoor living areas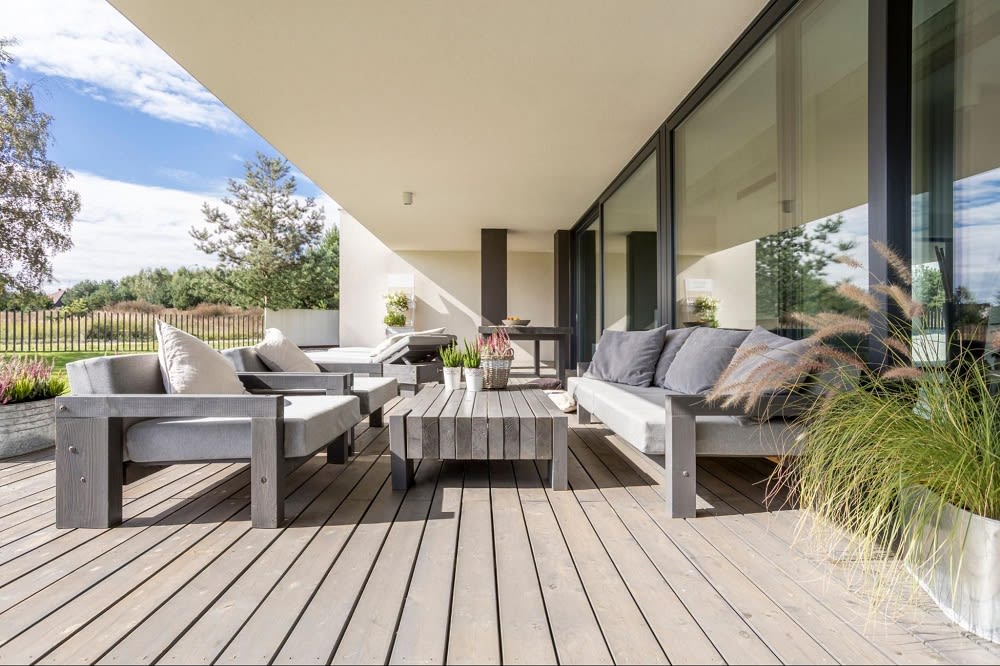 Outdoor living areas are quickly growing in popularity. Home buyers dream of having a space on their deck or patio to enjoy their morning coffee or spend time with friends on a cool evening. If you find a home with a large outdoor space that lacks a deck or patio, it's
not hard to add one
. Ensure you give yourself plenty of room for a table and multiple chairs. Perhaps you also want to use this space to build an outdoor kitchen or install a hot tub.
There are both pros and cons to having a bigger outdoor space. One of the drawbacks is that you'll have a larger area to care for and maintain. This can be an added chore on top of keeping up with a home that is not your primary residence. Many owners of vacation homes will choose to outsource these tasks to a landscaping company or a property manager.
3. A sturdy exterior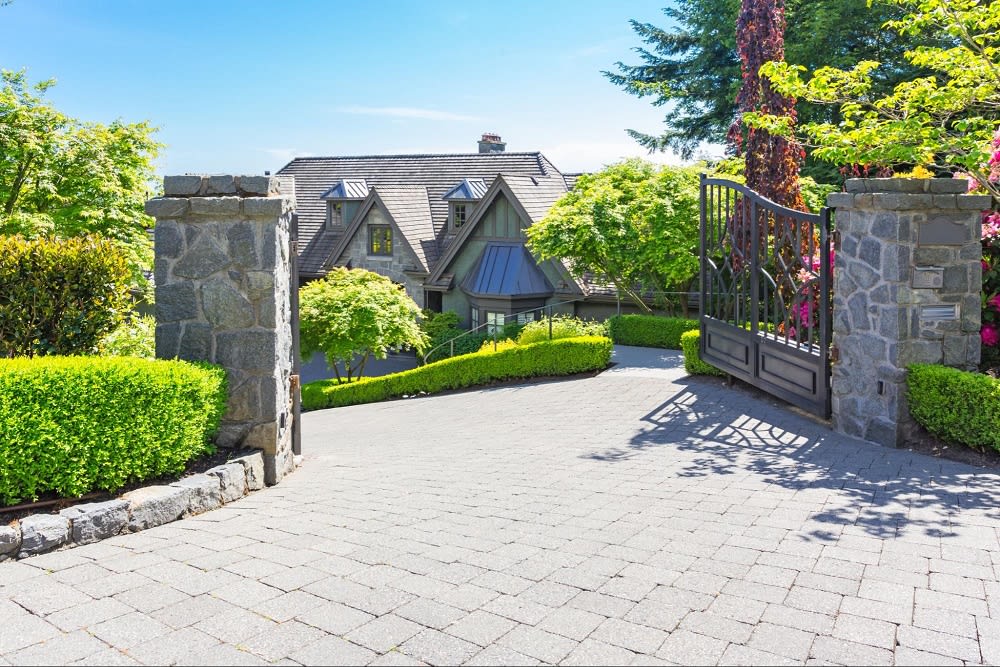 The exterior of a home is often a reflection of the overall condition of the home. Don't become so enamored with the home's square footage and outdoor areas that you forget to ensure you're investing your money wisely. You don't want to spend a large amount of money to purchase a home only to realize that it's in need of significant repairs to the roof or the foundation. You'll definitely want to purchase an inspection before you buy the home so that you can have peace of mind about its current condition. There are still signs of wear and tear that you can keep an eye out for as you consider different homes and evaluate whether or not you should make an offer. Missing shingles on the roof are an obvious red flag. So are cracks in the siding of the home or a garage door that doesn't come all the way down. These can often be a sign of foundation damage.
4. Bedrooms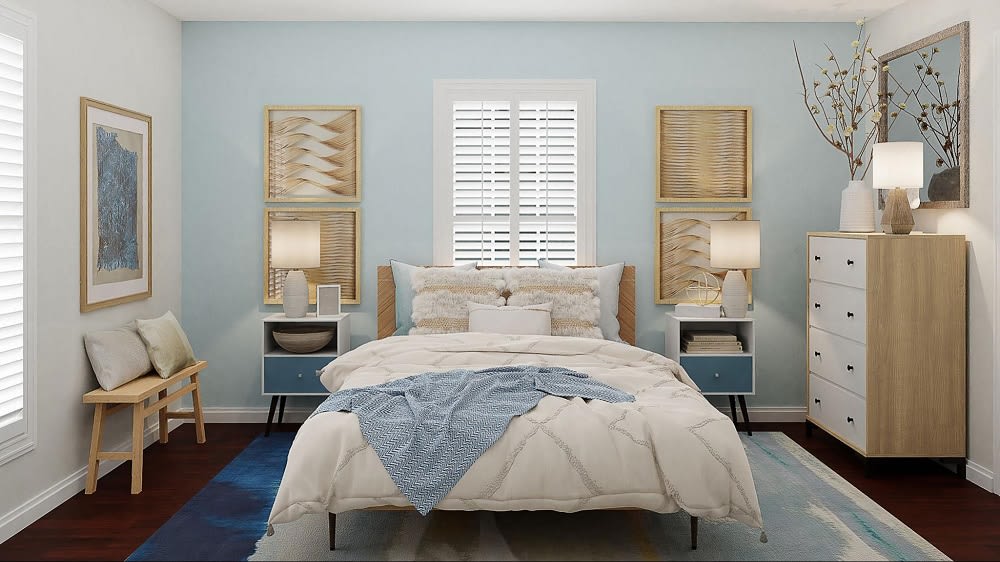 You already know that it's important to make sure your home has a sufficient number of bedrooms. There are a few other concerns to take into account as you think about some of the most important rooms in your home. If your home has two stories, you may want to take a closer look at where each of the bedrooms is located. Some parents with children prefer not to sleep on a floor different from where their kids are. If you have older parents or family members who you think may stay with you in your home on occasion, it may be harder for them to access an upstairs bedroom. Think about which floor each bedroom is on and how functional each room is. Pay attention to how many bedrooms have private bathrooms and which bedrooms will have to share a bathroom that you must step out of the room to access.
5. Living room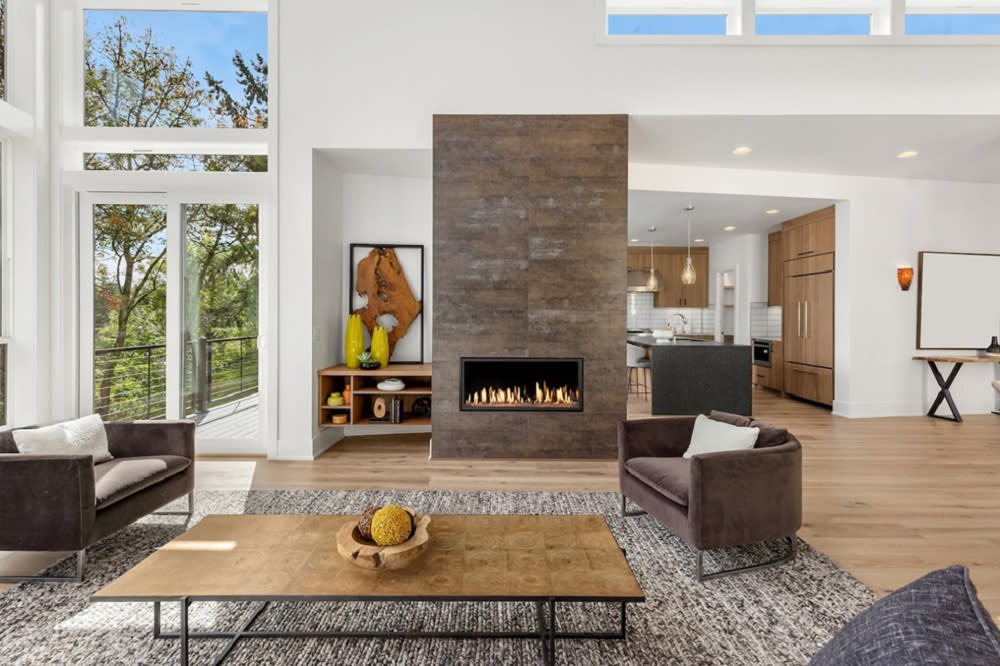 Some vacation homes will have multiple living areas. Others will only have one. If you find a home that just offers one living space, you'll have to think about the kind of atmosphere and feel you want to have in the room. Are you hoping for something more elegant and sophisticated? Or would you prefer to create a room where it's easy to kick back, relax, and watch a movie or sporting event? Multiple living rooms are also helpful when you have a large group staying in your home, and you want to offer everyone more space to spread out and have meaningful conversations.
6. Attic or basement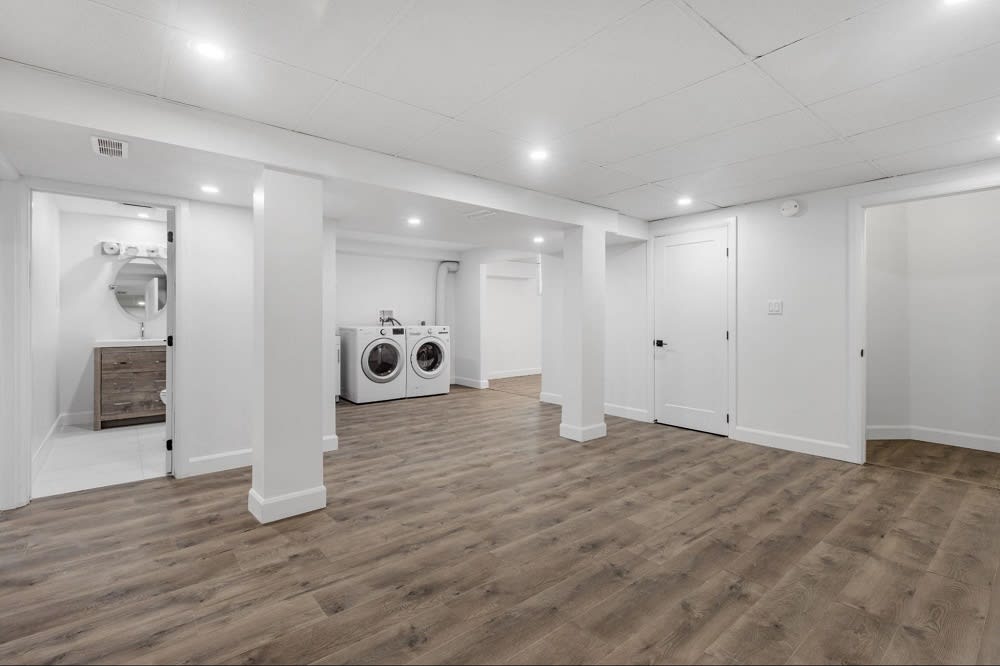 Attics and basements are appreciated for the extra storage space that they provide. These are also rooms that you could convert or finish down the road if you want to have extra usable space in your home. This can add to your home's value as well. Regardless of how you plan to use your attic or basement, make sure that there isn't any moisture trapped inside. This is a pretty common occurrence.
Work with Amanda Johnson to buy or sell Bend real estate
Amanda Johnson
regularly receives business from referrals and repeat clients because of the high levels of value and service that she provides. She has a knack for instantly connecting with her clients because of her affability as well as her genuine care and concern for the people that she works with. She has spent many years working in the Bend real estate industry and has a true passion for the work that she does. Reach out to Amanda when you're looking for someone who can help you shop for Bend homes for sale.