If you are a homeowner in Prineville, you are well aware of its unbeatable magic. From sun-filled summer days spent hiking through copses of ponderosa pines to whiling away a weekend afternoon sampling the region's award-winning craft beers, the oldest city in Oregon offers an abundance of ways to enjoy your time — and provides a wonderful, matchless lifestyle.

As a homeowner, you may be weighing the idea of adding your residence to the list of Prineville homes for sale. Perhaps you're upgrading to a more spacious home or downsizing to a smaller space if your children have up and grown. Or maybe you have been keeping an eye on Prineville real estate trends and have chosen to sell your home while the market is still hot. Whatever the case may be, you undoubtedly want to gain as much knowledge as you can as you prepare to list it.
Leading Central Oregon real estate agent
Amanda Johnson
is here to guide you. Read on for her list of the eight things you might not know about selling your home in Prineville.
1. Working with an experienced realtor is a must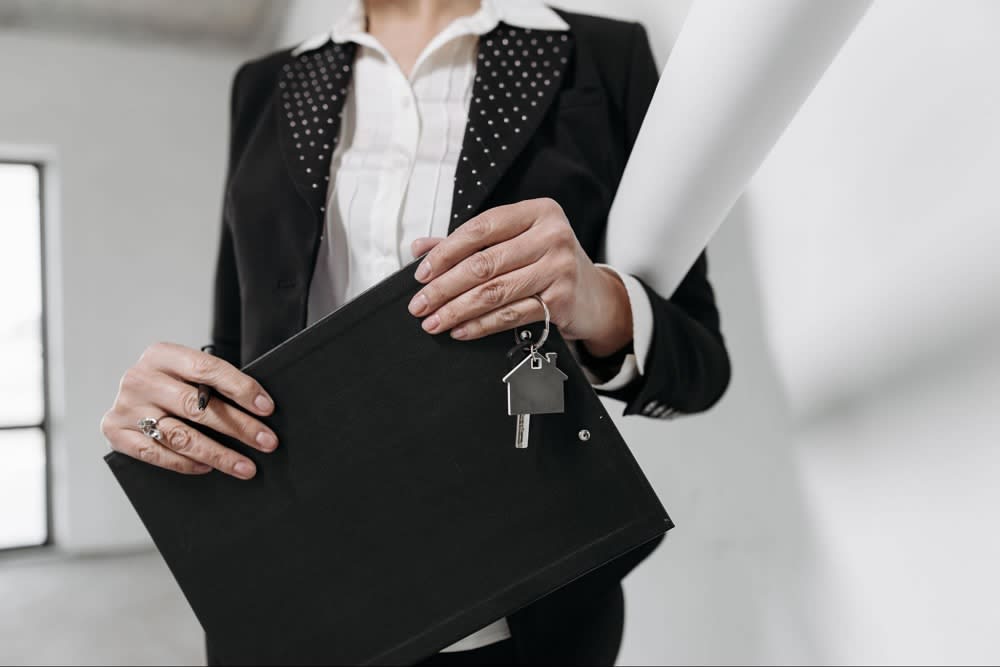 The fact the housing market has positively boomed in the last two years has persuaded many homeowners to attempt to sell their residences on their own. Just as many, however, have hit a wall, from watching their home linger on the market to encountering complications with contingencies. An expert in Prineville real estate will help you avoid both of these scenarios. Solid realtors have a comprehensive understanding of the market and will direct you toward sage, profitable decisions.
2. Timing is essential
The median home price in Prineville has shot up to
$472,693
. Moreover, homes typically spend as little as 12 days on the market. This alone may suggest you should list your home immediately while the prices are hot
and
while the nation remains in a flourishing seller's market.

And yet, the month you place your home in the market is crucial to obtaining just the right offer — if not multiple bids — and earning you the price you desire.

Historically, November has been a solid time to sell Prineville real estate — yes, even if statistics from other parts of the world state that April is, by and large, the smartest time to list a residence. The worst time to sell a property in Prineville? February.

However, this is subject to change, and alterations to real estate happen frequently. An enormous part of a realtor's job is having the most up-to-date information on your local market and broader trends to steer you toward the perfect time to list your property.
3. Professional home staging is crucial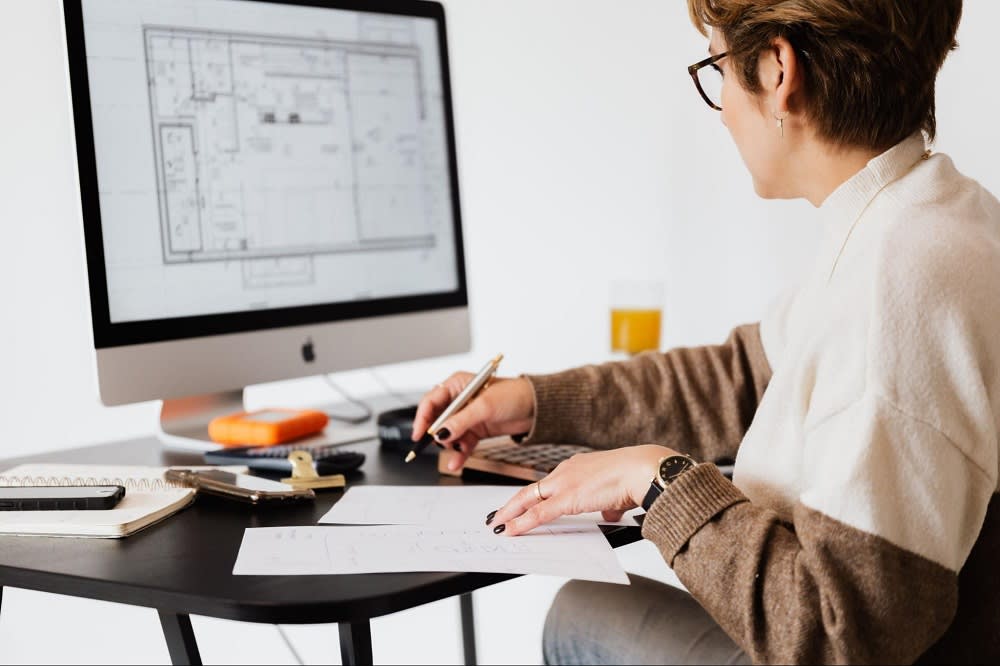 The benefits of engaging the services of a professional home stager are legion. They can work with your home's existing beauty to emphasize its most stunning attributes. They have the skill to conceal minor, aesthetic flaws to create impeccable photos for your marketing materials. No matter how many years you have spent in your home, they can make it appear fresher, newer, and more luminous. Similarly, they can transform your home into a beautiful blank slate in an advantageous way: potential buyers can picture themselves building a life in your home. Professionally staged homes also attract more buyers and spend less time on the market.
4. Homebuyers will continue to seek out tranquil regions

Prineville's organic assets, from an incredible number of parks to an intimate population and from a tight-knit community to supreme natural beauty, will be hugely appealing to investors searching for a second home and city dwellers keen on relocating to a quieter, more serene area. Prineville is particularly alluring to professionals who have been granted the ability to work from home indefinitely, families with young children, and retirees who are eager to embrace the outdoors and live a calm existence. The collective turn towards pristine, peaceful communities will bode well for Prineville homeowners.
5. Your competition will determine your renovations

Prineville has a relatively low level of housing inventory. This shouldn't suggest that homeowners should rest on their laurels. Rather, you need to have a sound grasp on the renovations your competition is making to ensure your home makes a swift and stunning impression.
6. Marketing will be absolutely key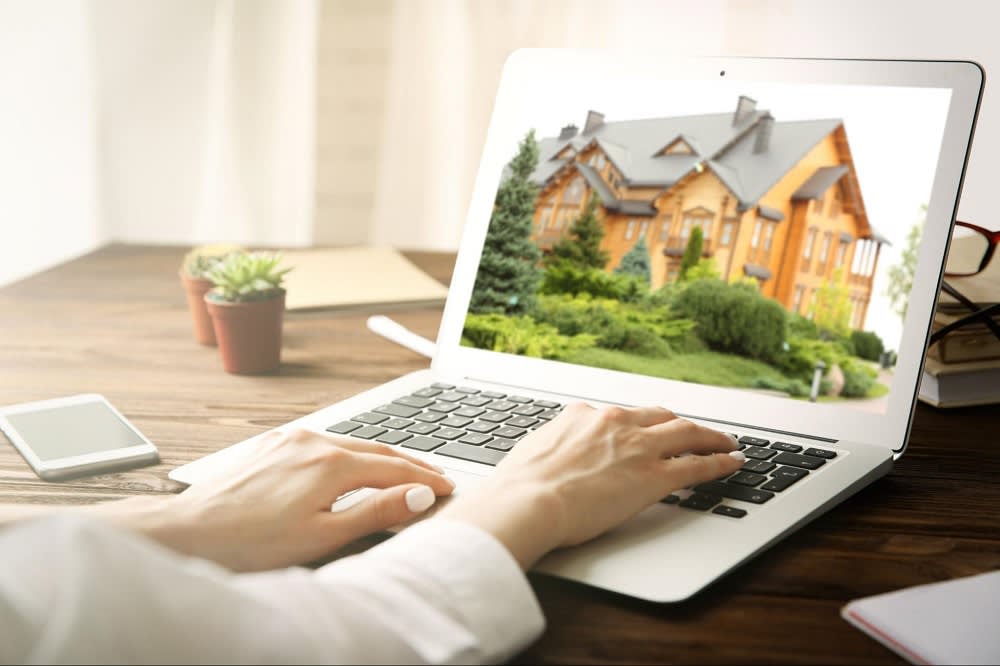 You may have purchased your Prineville home during a simpler time. The fast-paced, digital-driven era we live in now demands that real estate is marketed as handsomely, effectively, and persuasively as a hot new product, particularly if you want to reach international investors and receive multiple offers. A terrific realtor will spearhead your marketing, work with consummate photographers and videographers, and promote your home to a wide, qualified audience.
7. You may want to sell your home before interest rates rise

Mortgage interest rates have skyrocketed in the last year, so much so they have risen to 6.7%. While this may be beneficial for the economy in the long run and prevent a deep recession, it may also convince hopeful home buyers to hold off on purchasing a residence until the rates become more manageable.
8. A pre-listing inspection will save you from delaying closing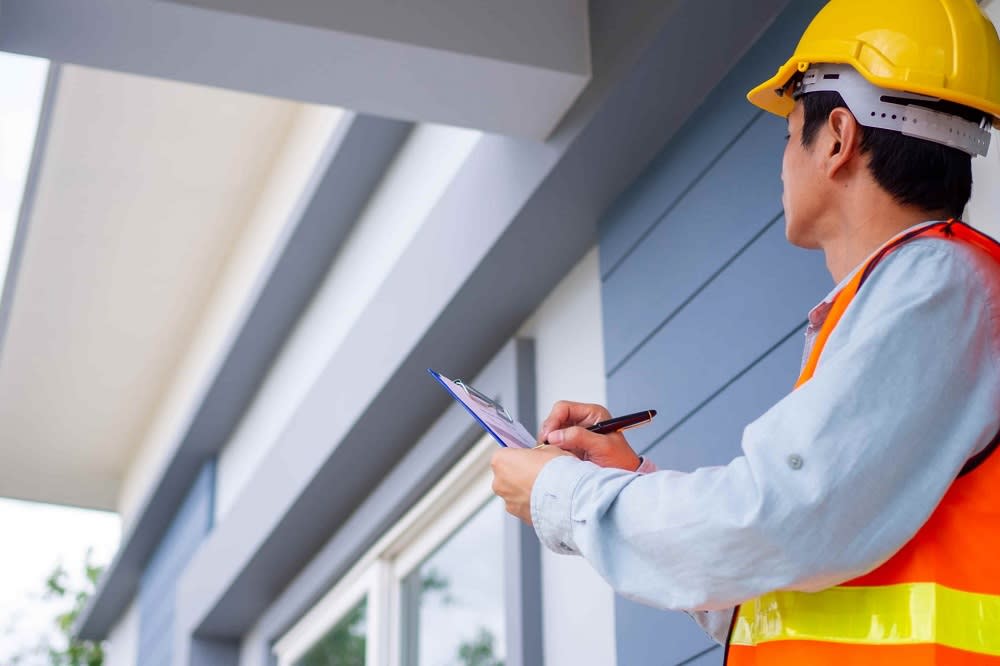 An investigation performed by a licensed home inspector is the buyer's due diligence. For sellers, it's a smart decision. If your buyer discovers critical faults within your home, the closing may be stretched out as you negotiate a different price to compensate for the repairs they will have to make to the home or come up with a repair credit with which they are satisfied.

Discovering the issues your home possesses before listing it will also furnish you with the time you need to either make major and minor repairs or sell your home as is — and this decision will be contingent upon your inspector's evaluation.
Work with Amanda Johnson to sell your Prineville real estate
Do you feel confident and ready? Complete the next step by booking a consultation with
Amanda Johnson
. With specialties in Prineville homes for sale and real estate throughout Central Oregon, she brings her characteristic enthusiasm and deep knowledge to all of her transactions.