Buying and selling homes can be an incredibly stressful process, especially if you're trying to do both at the same time. In the Central Oregon area,
Amanda Johnson
is a Realtor who knows the challenges each presents. Whether you're buying, selling, or doing both at the same time, you need a timeline telling you what to do and when to do it. Here is a foolproof timeline to help you through it.
Buying timeline
Deciding to purchase

The first step in the buying timeline is making the decision to buy a house. It may be your first home and you are tired of renting and it's time to pursue your dream of home ownership. A growing family may need a larger home, or moving to another community necessitates buying a house in that area. Whatever the reason may be, once you determine that the time to buy a home is here, it's time to move on to the next step.
Set your budget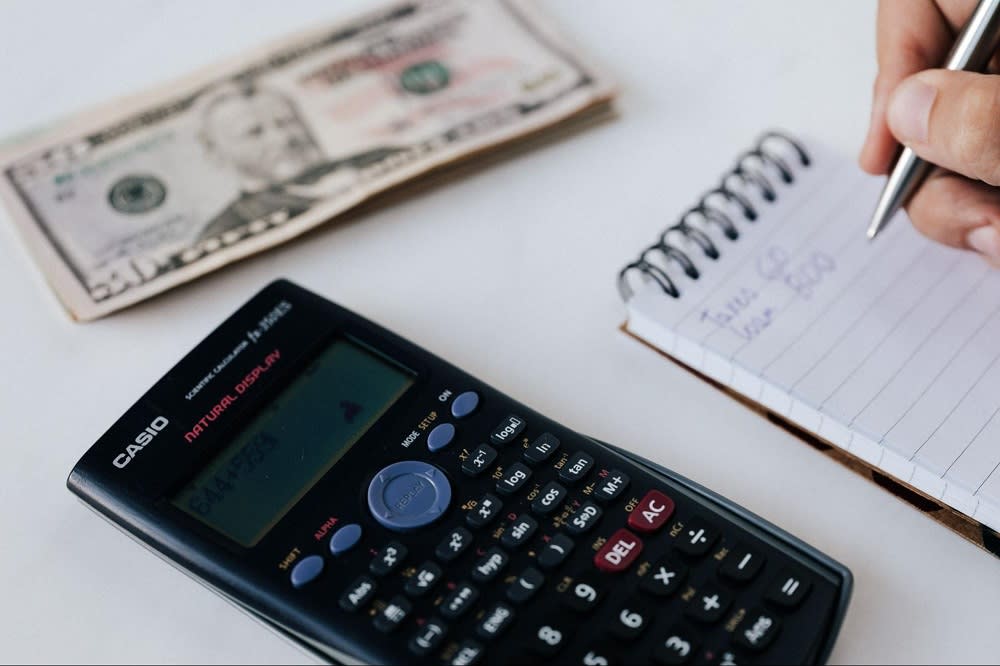 Your budget is vital to purchasing a home. If you're looking at Bend luxury homes, do your research and find out what the median sale price is for that type of house in that area. The price will first determine how much your down payment will be. The National Association of Realtors states that the average down payment in 2021 was 13% of the purchase price. However, in order to avoid the expense of mortgage insurance, you'll want to put down at least 20%. This is a better number to shoot for. You will also have to figure out how big a mortgage payment you can afford each month. Additionally, you should account for closing and other fees as well as the expense of repairs or remodels, depending on what the home you buy may need.
Find a lender

Once your budget is set, it's time to find a mortgage lender. There are several different options available and you want to choose the one that suits you best. If you are a veteran, you can qualify for a VA loan. This has the advantage of no down payment or insurance and the interest rates tend to be lower. If you do not have veteran status, you can apply for a conventional loan. Shop around to get the best rate and the best length of time for the loan. A 15-year mortgage will have higher monthly payments but you will pay off the loan more quickly than a 30-year and might save on interest. If you can get preapproved, the process becomes much easier. You will then know exactly how much you have available and be confident that when you find the right home, you can make your purchase.
Contact a realtor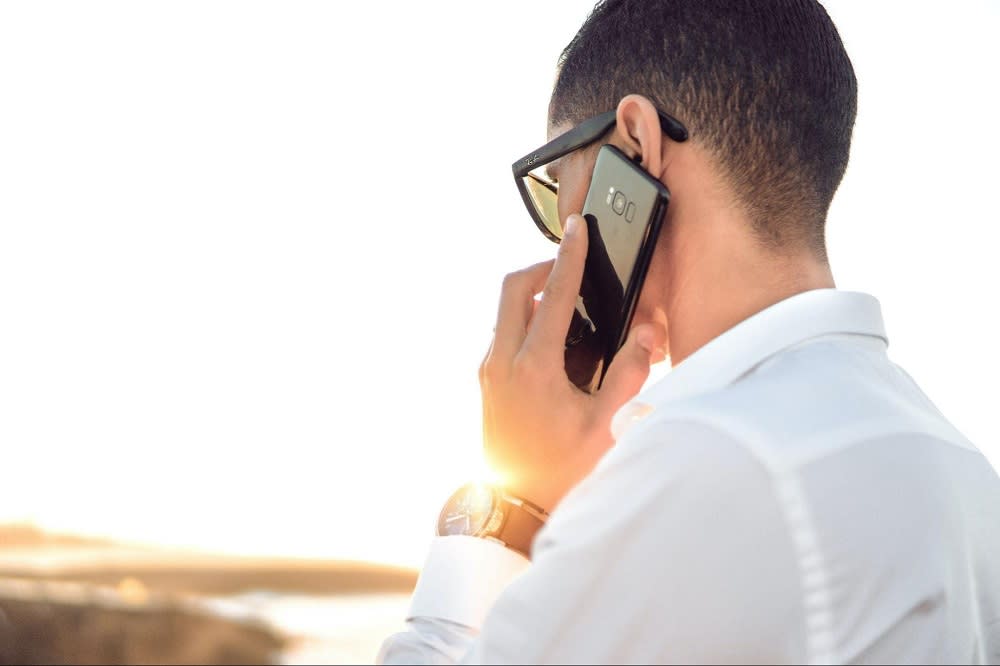 Once you've decided to buy, set a budget, and found a lender, it's time to contact an experienced realtor such as
Amanda Johnson
with Coldwell Banker, in Central Oregon. A good agent will guide you through the rest of the process, finding potential homes, setting up viewings, and helping you make your bid.
Choose your home and create the contract

Now comes the fun part. Your agent will find several houses based on your needs and budget and set up times when you can go look at them. The realtor will point out features and places that might need work or where you might want to renovate. Once you've chosen a home and your bid has been accepted, the agent will help you create the sales contract.
Escrow and closing

Once the contract is signed, the escrow period begins. The contract will specify a negotiated period of time, usually 7-10 days, in which you can back out of the deal without penalty. The reason for choosing not to buy is generally due to problems discovered during the inspection. After the inspection, your mortgage lender will do an assessment of the home's value, then you will do a final walkthrough and move on to the closing. You are now a homeowner..
Selling timeline
Set your price with the help of a realtor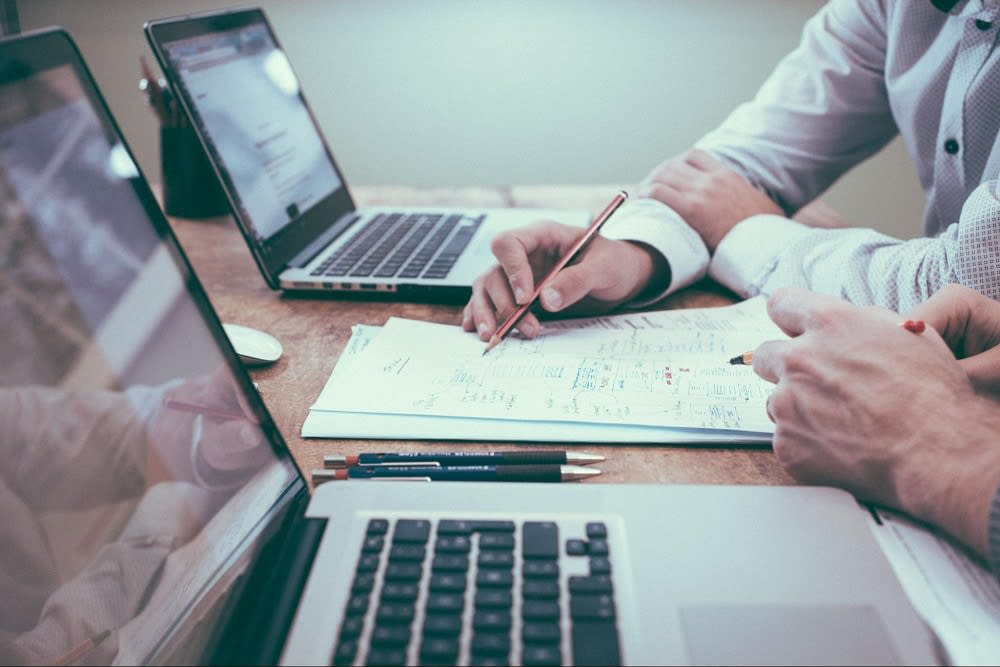 Just as in the buying process, a realtor is highly recommended for selling. They can help you set a price that fits current market trends and will get you the maximum upon selling. Your agent can also make recommendations as to which repairs or remodels will be worth doing to increase your selling price.
Prepare the home and schedule showings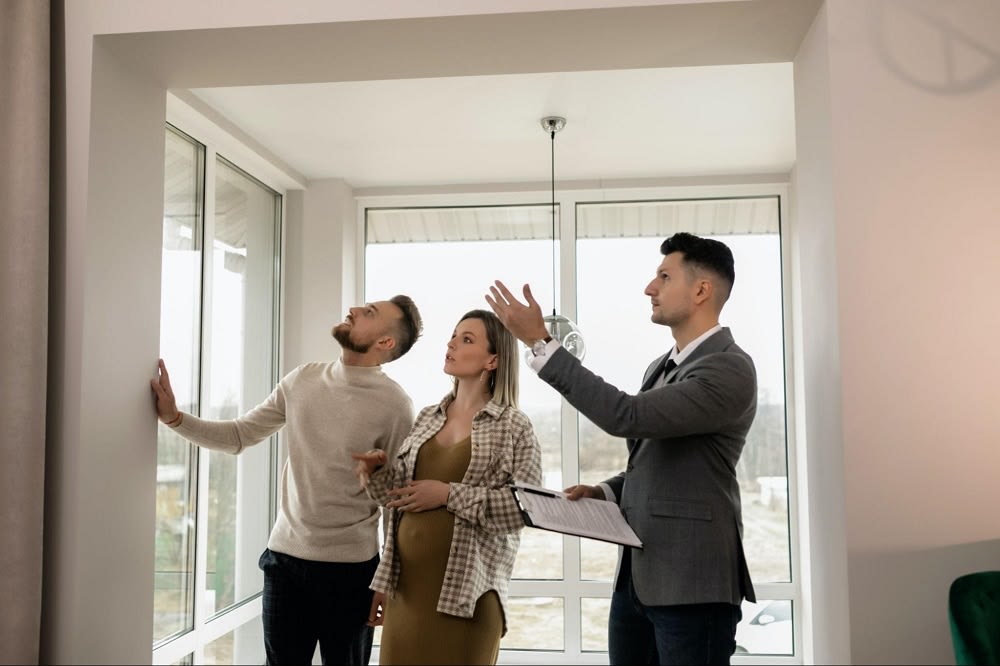 Your realtor will help you stage your home and get it ready for showings. It's a good idea to move your personal belongings out of the house to make it easier for potential buyers to imagine themselves living there. If you buy your new home while still selling the old one, you can move your things there. Otherwise, put them in storage. Freshen up the home with new paint in neutral colors and some new furnishings. Updated lighting and plumbing fixtures can make a big difference, as can landscaping, a new front door, and mailbox.
Take offers

As you continue to show your home, buyers will become interested and start making offers. Some of these will be below your asking price but you can negotiate with the help of your realtor. Having multiple interested parties can create a bidding war that will help you get your asking price or even more. Take your time during this process and make sure you get the best possible price.
Escrow to closing

Once you've accepted an offer, a contract will be drawn up just as when you buy, only this time you are on the other side. The buyer will enter the escrow period and you negotiate the time allotted for the buyer to back out of the deal without sacrificing their down payment. This is usually because the inspection reveals necessary repairs that were unknown. The buyer may ask you to make the repairs before the purchase, or you can negotiate to split the costs. Once the buyer has fully committed, you move on to the closing. The process is now done and you have successfully sold your home.
Buying and selling at the same time

If you are simultaneously buying a new home and selling your current house, the timeline remains the same for each process. If you purchase your new home first, you can move in immediately, which will help you stage the one you're selling. The downside is you may have two mortgage payments until your current home sells. Selling your old house first is better financially but you will need a place to stay until you buy your new home. Whichever way it happens, your realtor will help guide you through the steps of both processes.
Work with a seasoned Oregon real estate agent
Buying or selling a house is a big undertaking that can seem overwhelming. By following this timeline, you can ease stress and work your way through to a successful sale. The help of a good real estate agent cannot be overstated. In the central Oregon area, contact
Amanda Johnson
for expert help from an experienced realtor who can help you find the perfect luxury home, or sell your current house for a fair market price.